May 13th, 2019
Hi there faithful friends who mean so much to us…
Our plan moving forward is a quiet one… a sort of unplugging…
with much less Social Media in our lives.
Before I say another word we are not unplugging from you…not ever…no way…no how!
Okay I can proceed now. (-:
My definition of unplugging…
A wonderful opportunity to take a break from social media…step back…be in the moment…
and fulfill the dreams that I have for my business.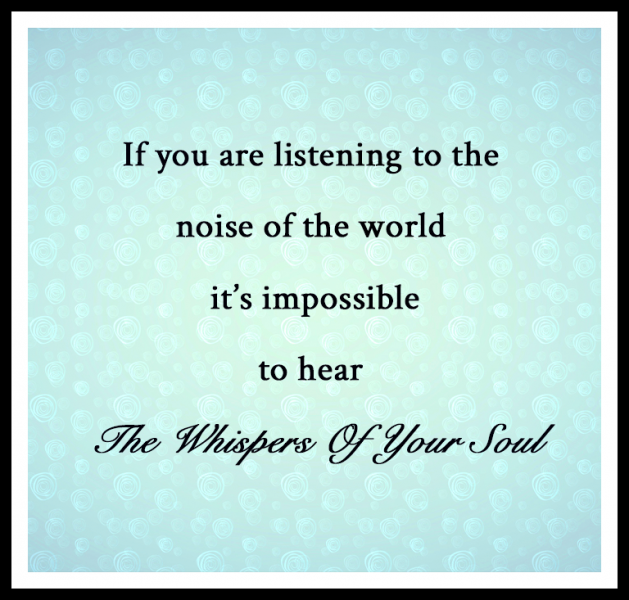 This has been a process for me. One day it CLICKED…
Facebook is a wonderful place to share and connect like minded people which I LOVE.
What I don't love is the negativity and unrealities…it can be an energy drainer.
So this girl is moving on to LIVING...less posting and liking…just living this glorious life
that we are all given. And giving myself more mind space for creativity.
So this is my plan…I will be concentrating on designing and creating… at my own pace…with a spring
in my step and plan in my pocket!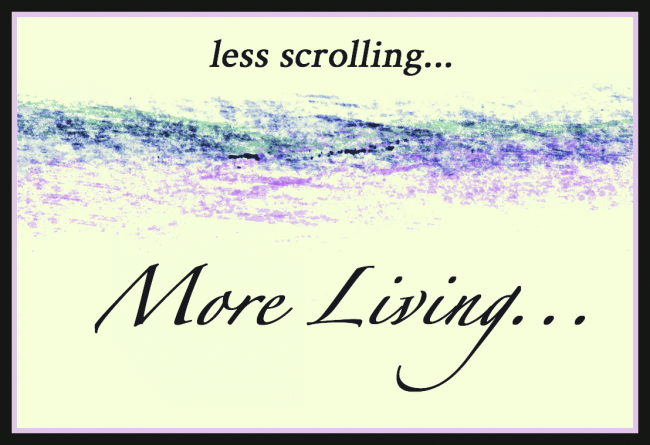 And that means more Old and Everlasting Greeting Cards and more…
Working on some brand new ideas now and the "more" part always has me really excited!
I thrive on new ideas and love seeing them come to life…
But this all takes time, space, peace, patience…and INSPIRATION…
So for those of you who are connected on my personal Facebook Page make sure to
head on over to our Old and Everlasting Facebook Page and like it!
That is where we will be popping in and out from time to time keeping you up to date.
At the moment we are also working on some advertisements for magazines in the industry.
Such fun exploring different mediums and parts of the country!
We love the thought of Old and Everlasting Greeting Cards spreading all good things
in places and spaces to be discovered!
And of course this WEBSITE makes me HaPpY!!! We hope you enjoy our Blogs and Greeting Cards
always available to purchase here. Just click on the SHOP Old and Everlasting Greeting Card Link and
shop away!
So off I go!  And no worries if it looks like I am doing less because I will actually be doing more! (-:
Be well my friends…
And remember we are Always Here…