October 15th, 2018
Greeting Card Update…
           They say that if there is no struggle there is no progress…
Not sure who I can attribute this truth to but lately I must say that I feel as if I am climbing a MoUnTaIn!   It's a lovely mountain ablaze with the most beautiful fall colors. And I am enjoying all the scenery along the way….well another truth be told …most of the scenery.  Nevertheless I am making progress navigating up the mountain…
This mountain has a name and it is called The *Professional Photo Editing* Mountain. As I keep connecting the dots to make my Greeting Card Line come to life I have had to learn and relearn the art of Patience. Which definitely is always a very good thing…
I am embracing all the ins and outs of  Professional Printing  with fortitude and persistence. After many years of retailing and marketing merchandise online I am covering new ground with my Greeting Card Line. There will be endless opportunities along the way and my head is spinning with ideas! However the designing process must be appropriate for quality printing. I have had to constantly read and reread my "Note to Self" that says… this all takes time.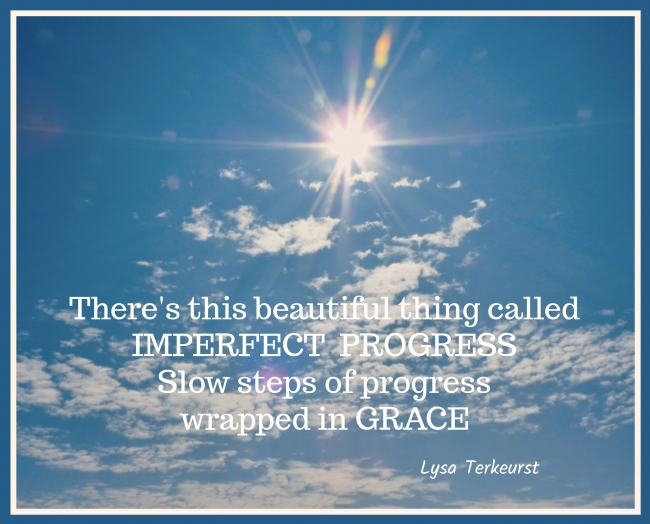 Because one also needs a sense of humor through this process I could not help but add this  SMALL but MEANINGFUL VISUAL shown below. (-:
Quiet time and Space have not been plentiful so this is also a work in progress.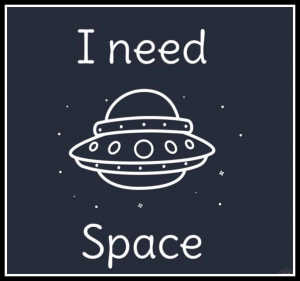 We will keep you posted along the way as I make my way through this uncharted territory of Design, Offset Printing, Packaging and Marketing. Slow but sure I am making Imperfect Progress! I am in this with all my heart dear friends! My heart is always always my compass and right now it is roaming around discovering, learning, and filling to the brim with Inspiration.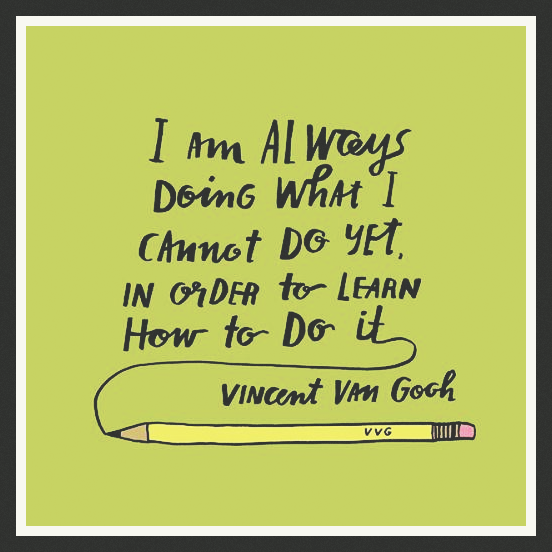 And of course I also need to be reminded about Time…and how it needs to SLOW DOWN for each of us. There is never a need to rush….what is meant for each of us will always arrive on time. Our purpose and passion will find us when we are quiet and take time to listen to the Wisdom of our Soul.  What a delightful thought it is to trust The Process…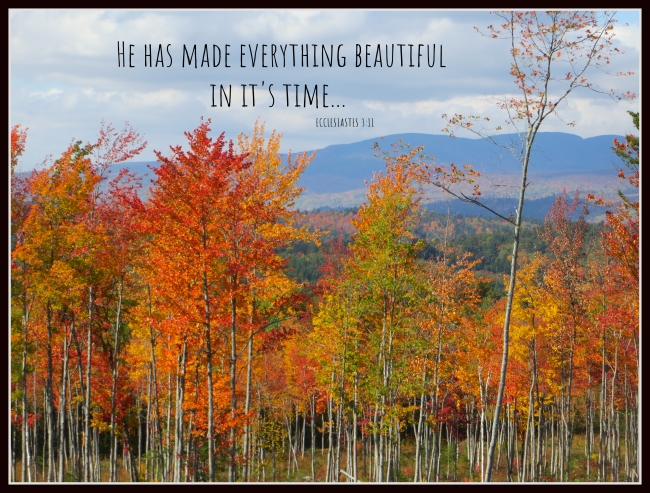 So I Thank You our Old and Everlasting Friends…Thank you for your Patience…Thank You for your Friendship…Thank You for all the ways you have Blessed my Life.
I will carry on with much enthusiasm and great anticipation of what is ahead. I am Grateful for where I am and excited about where I am going…  My dream is always to encourage, support, inspire, cheer for, and somehow bring light to anyone who needs it. In my small way I yearn to do that…